Old Photos of Carbon, Iowa
Roger Cox - Spring Lake, MI
---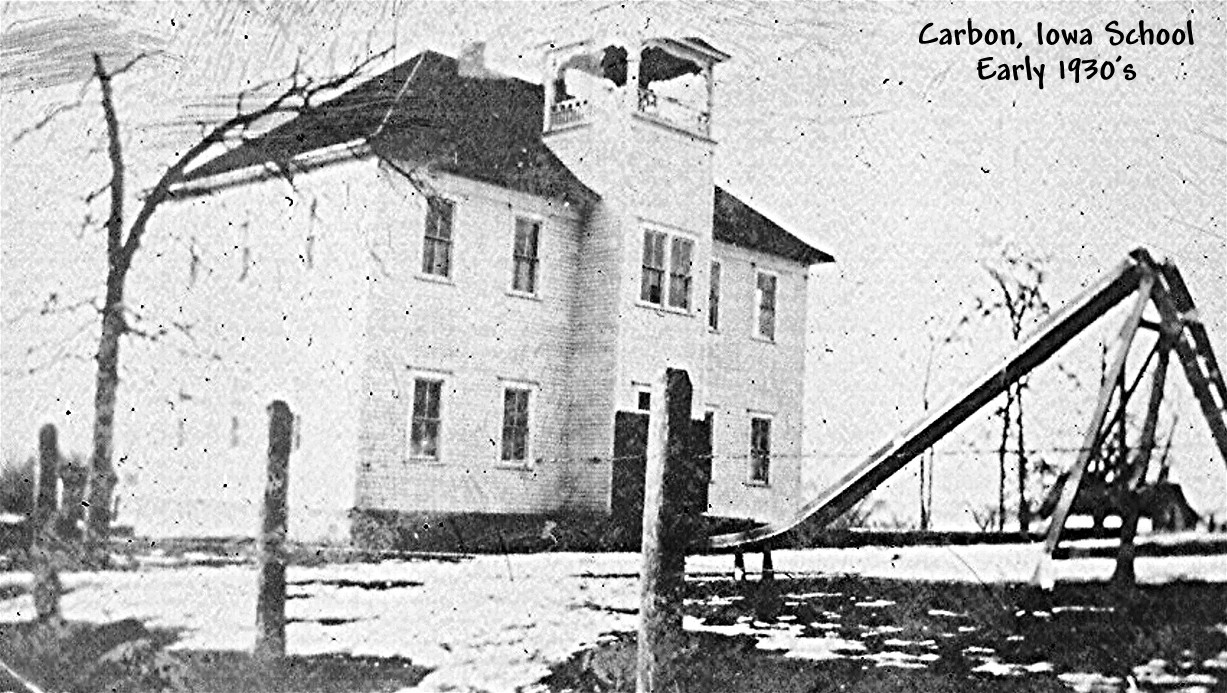 Carbon School Building 1930's
---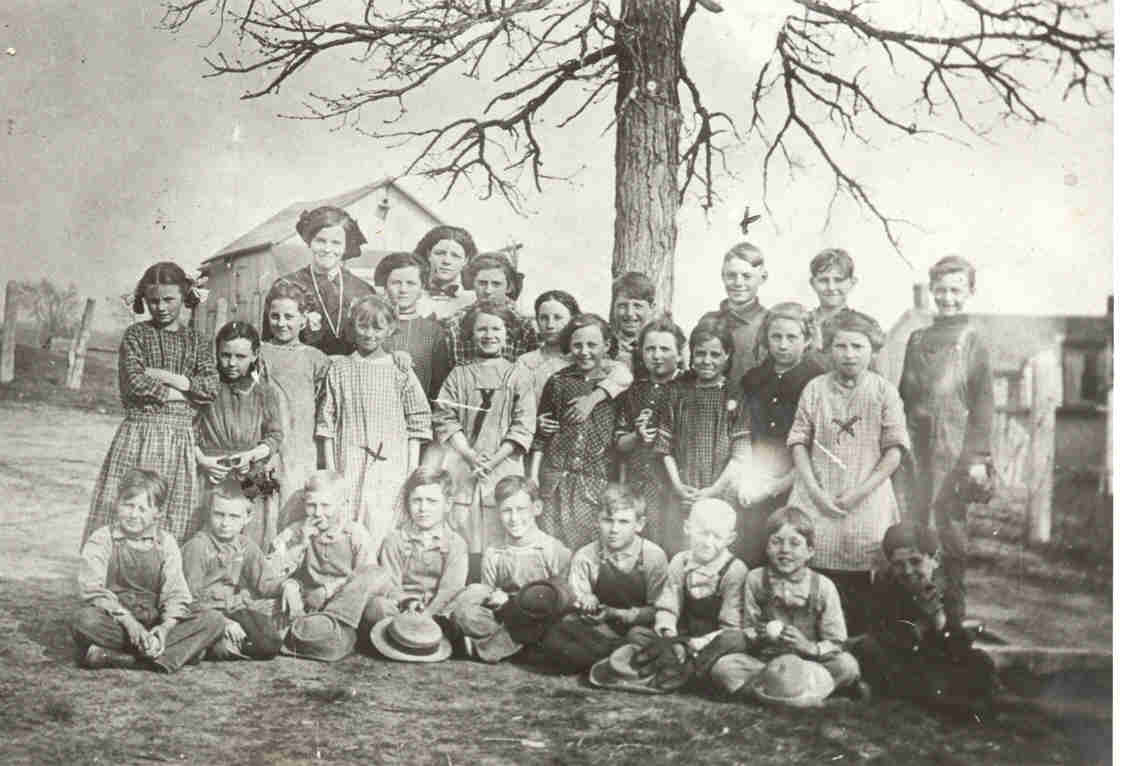 Carbon school class
---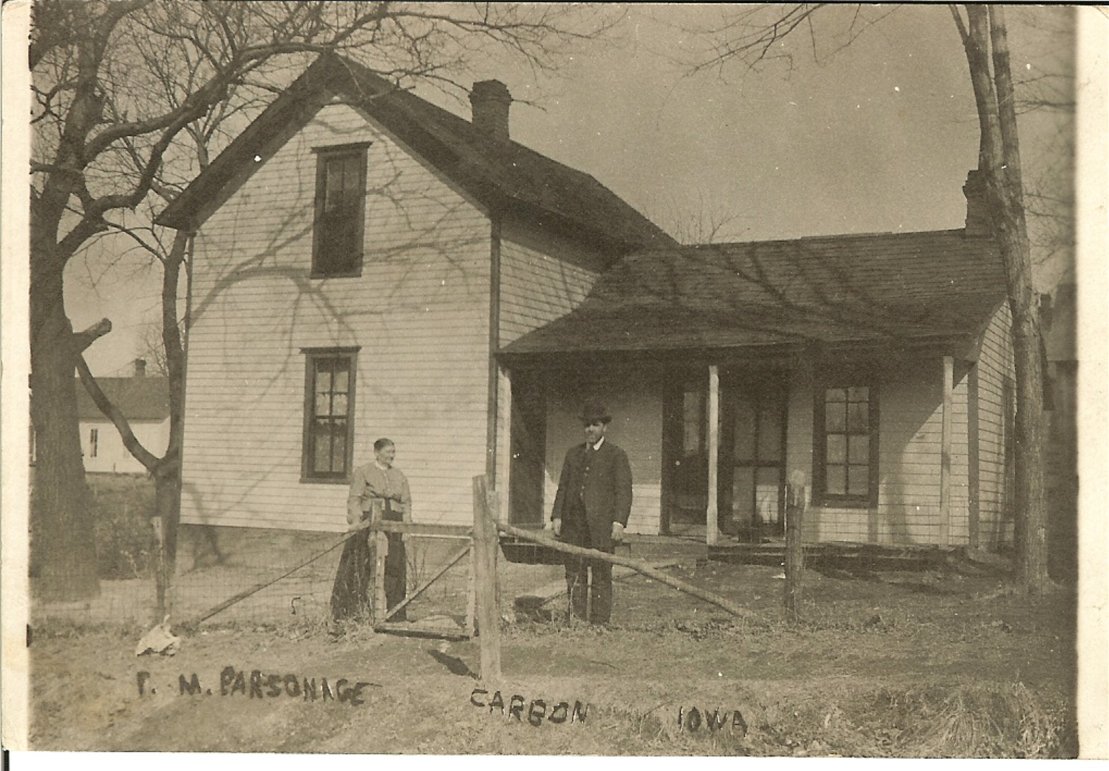 Methodist Church parsonage in Carbon

---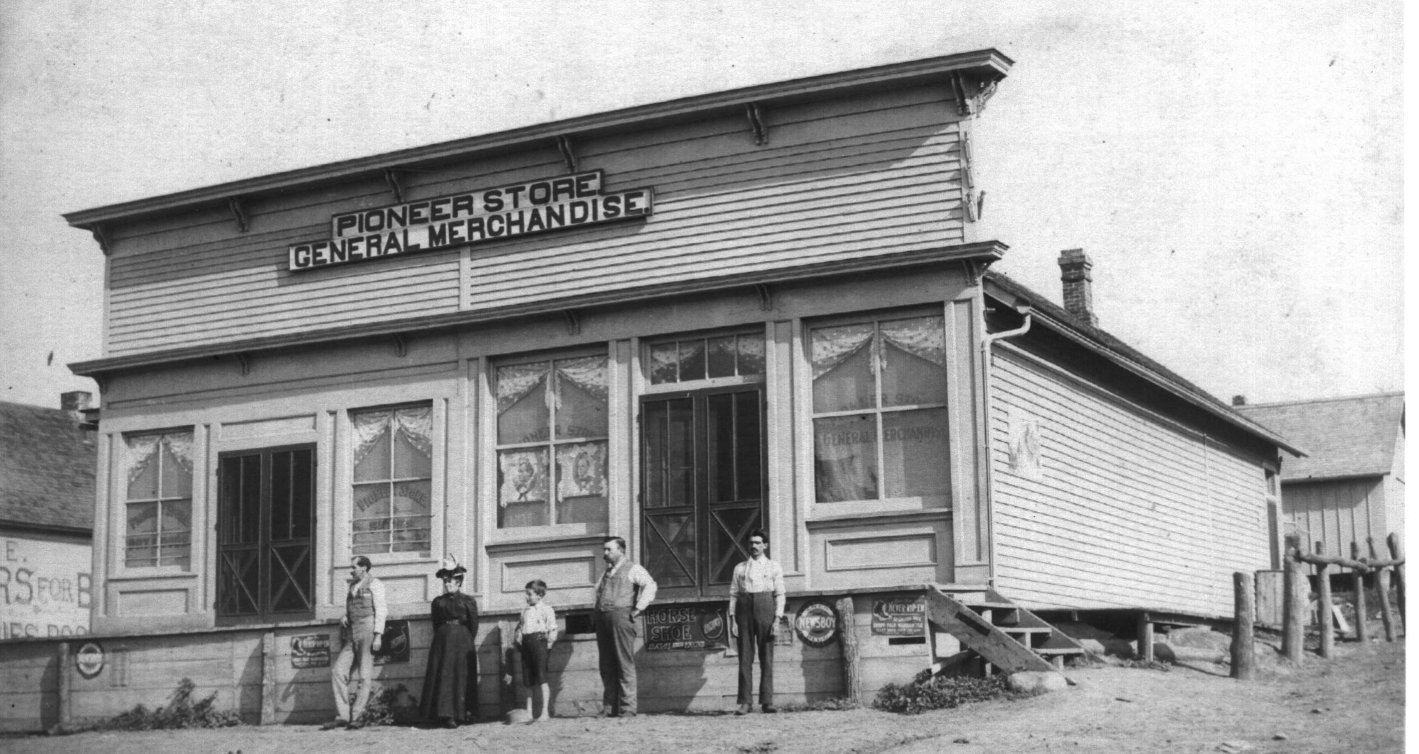 General Store in Carbon, IA
---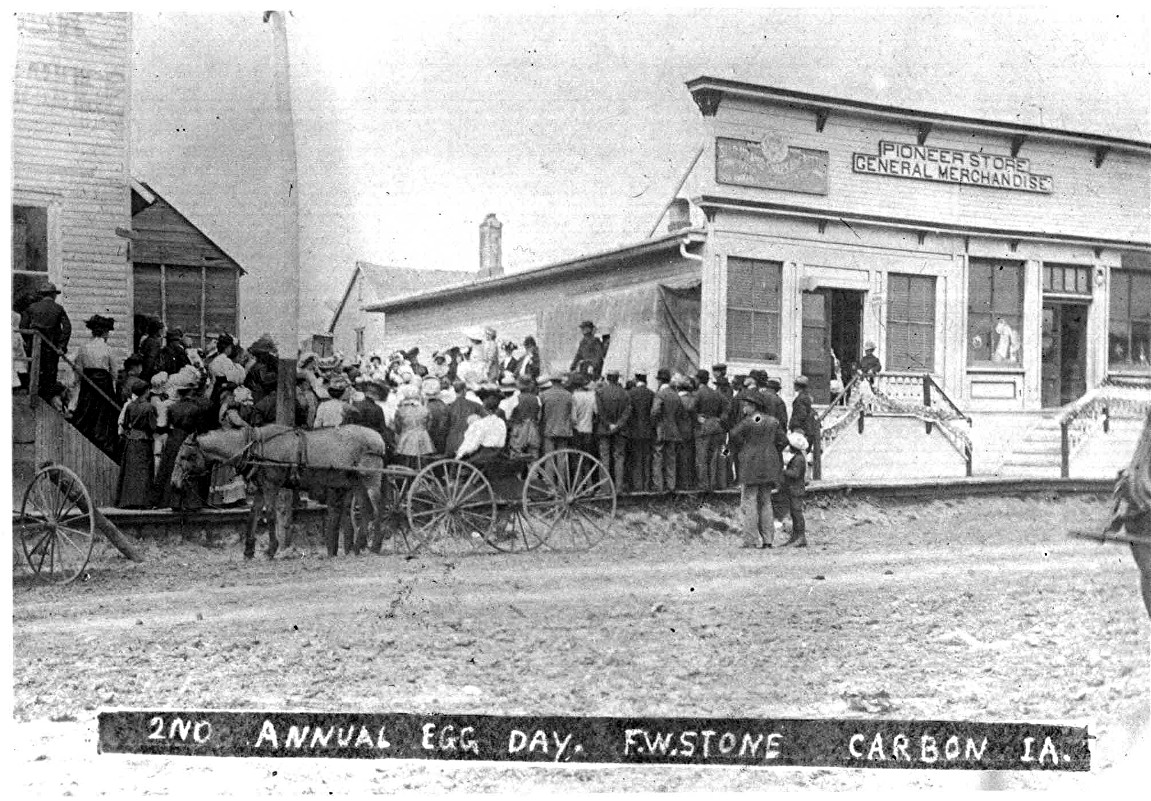 Egg Day at the Pioneer Store in Carbon
---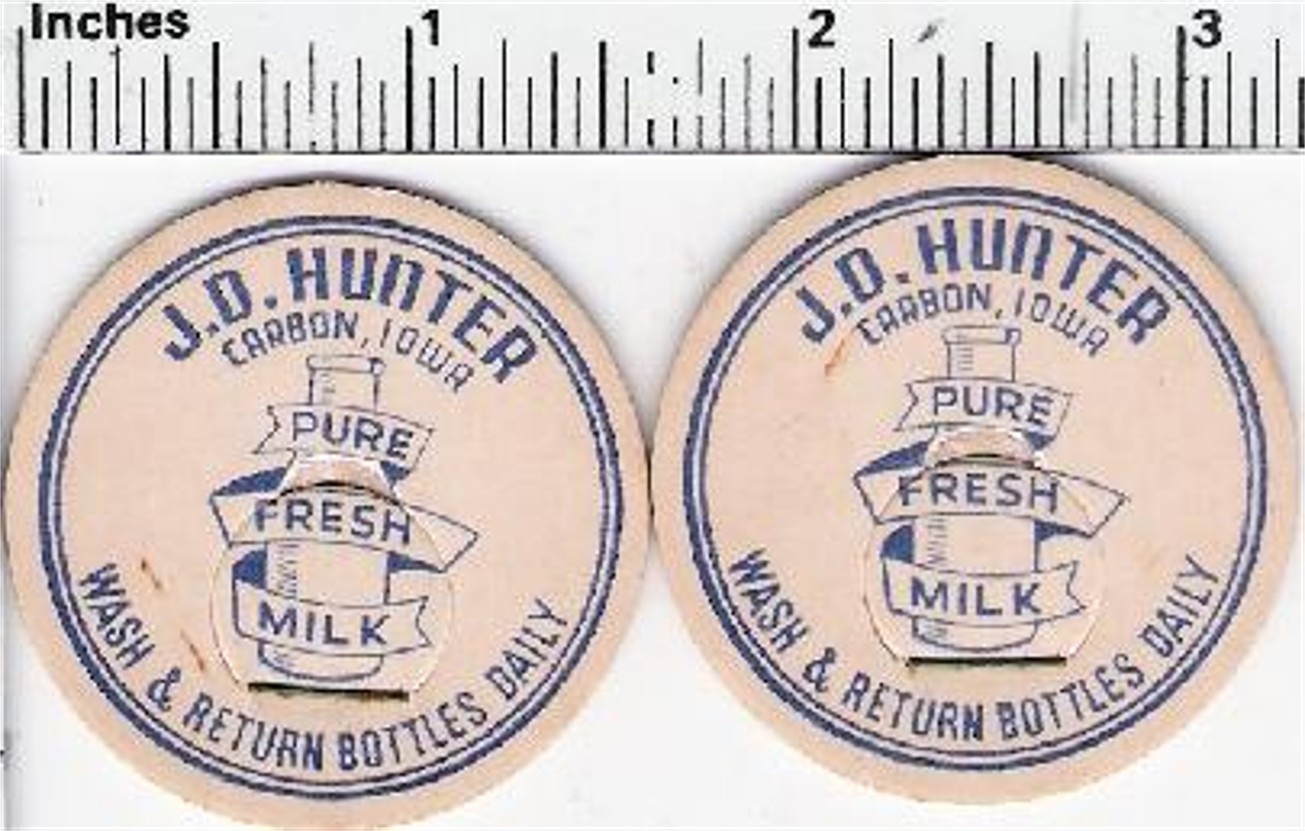 milk caps
---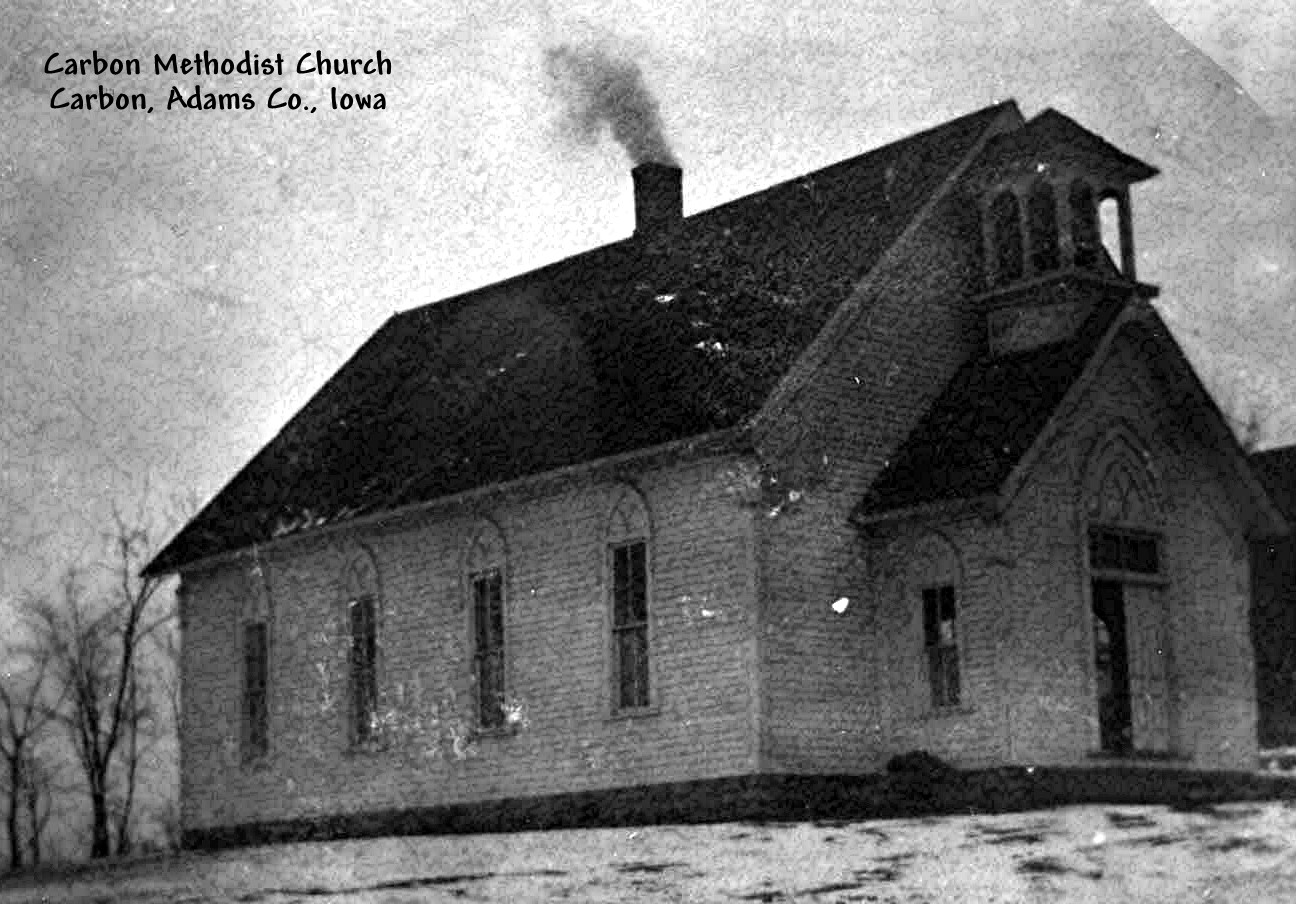 Carbon Methodist Church
---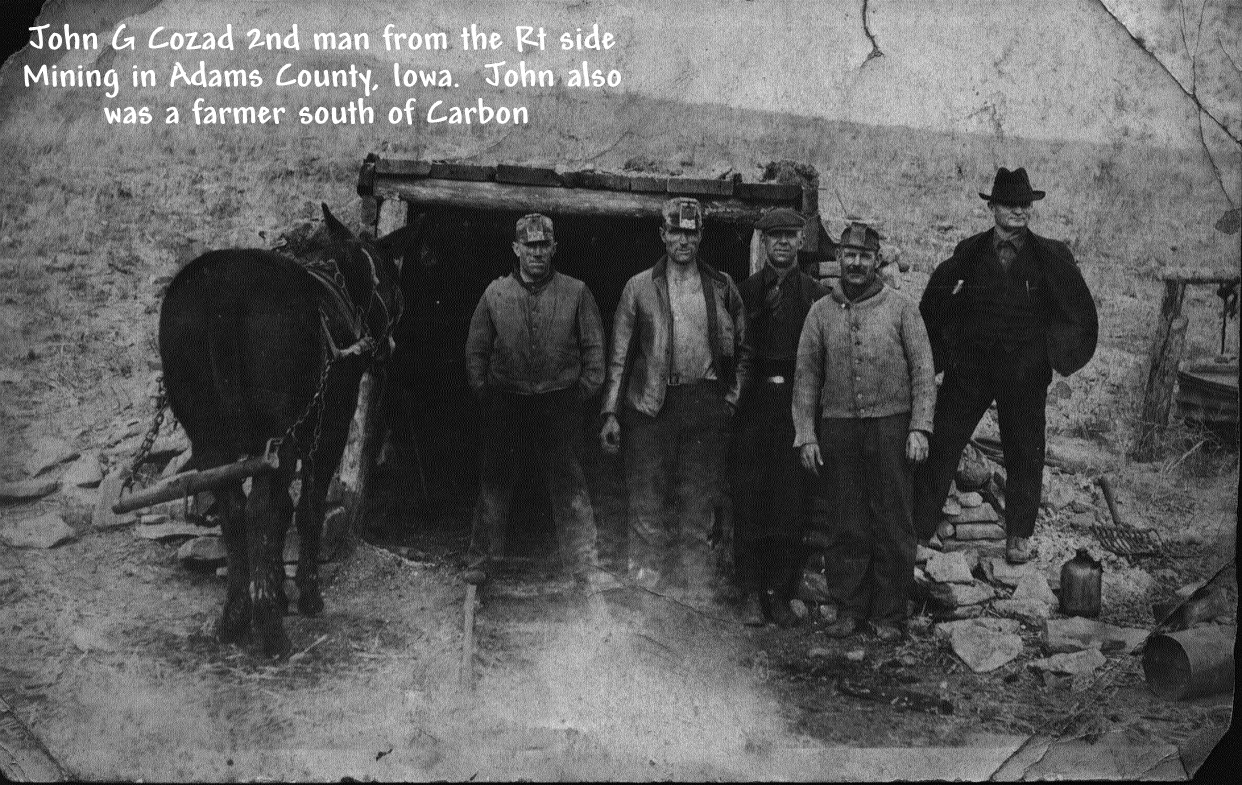 John is actually the second man from the left side.
---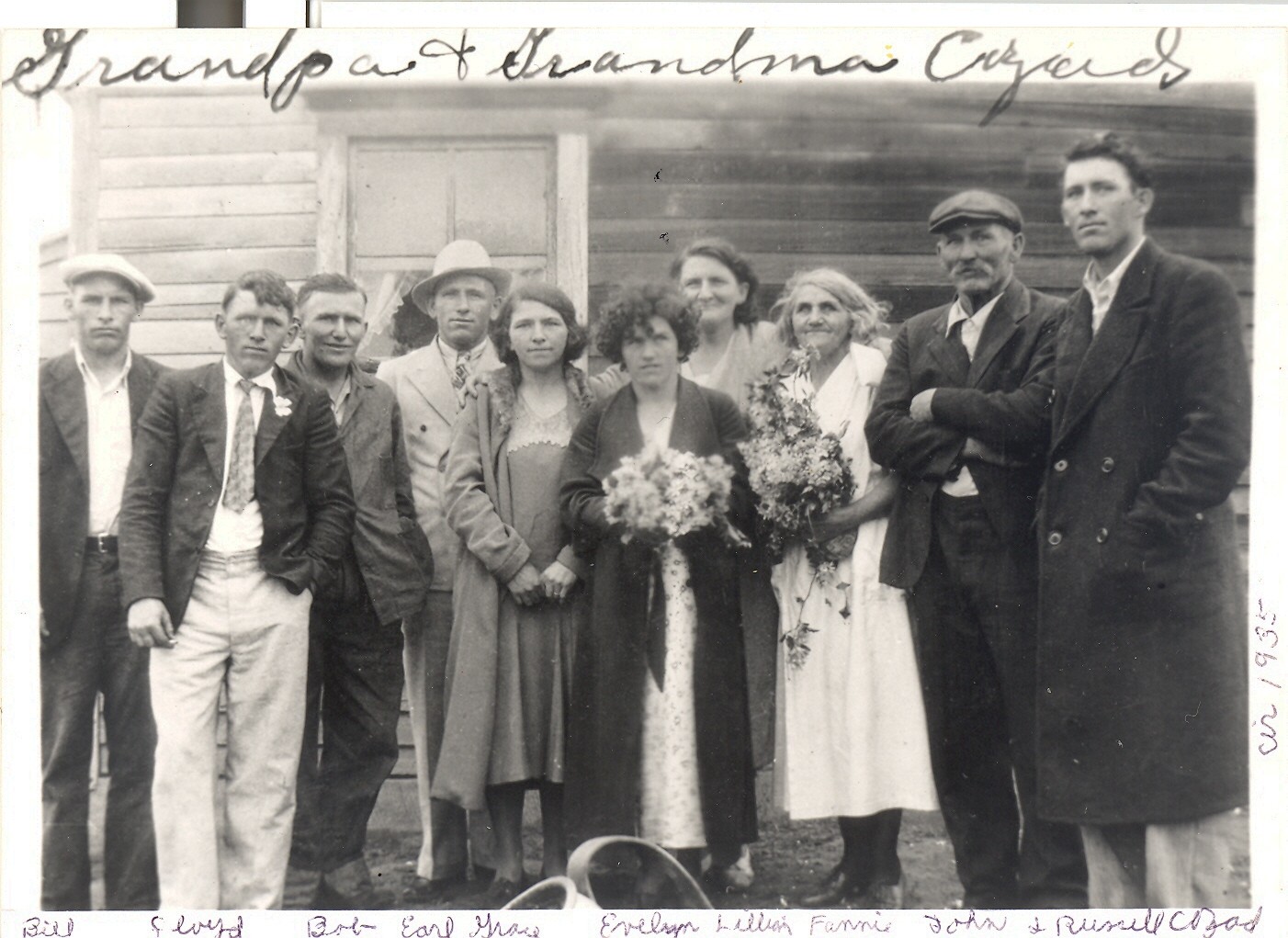 This is my Great Grandfather John Getsie Cozad & family from Douglas Twp, Adams Co., Iowa. John is son of Jacob & Louisa Hardisty Cozad, my GG Grandparents. John's wife is Fannie M. Javis daughter of William & Mary C Morris Jarvis; another set of GG Grandparents. It is Fannie's brother Charles who owned the old Carbon Mill, as seen elsewhere on the site. - Linda
---
Photos thanks to Linda Walls.