Old Photos from Adams County, Iowa
Roger Cox - Spring Lake, MI
rgcox2 (at) gmail.com
---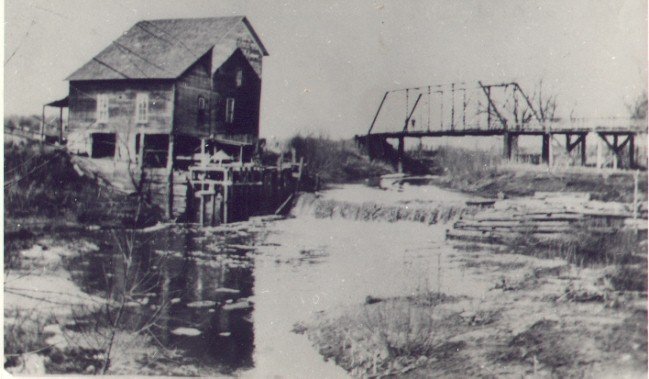 Grist Mill at Mt. Etna
photo taken in 1910 by Delia Gossard - mill was built in 1853 and was moved to Creston in 1929
(contributed by Pat O'Dell)
---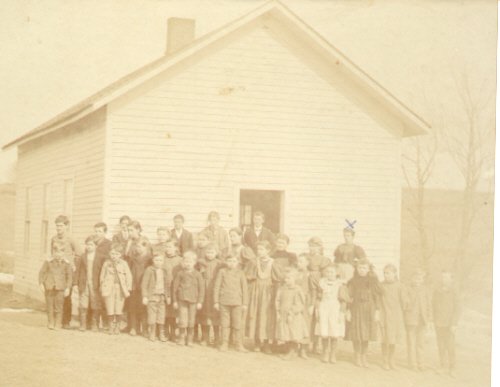 Farris School
Feb 27, 1897. Effie Fees Simpson, teacher (marked by X), was 97 years old in 1972.
(photo taken by C.B. Strawn, Mt. Etna - contributed by Pat O'Dell)
---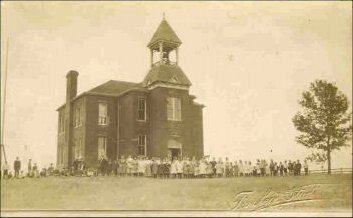 Cromwell School
1910
---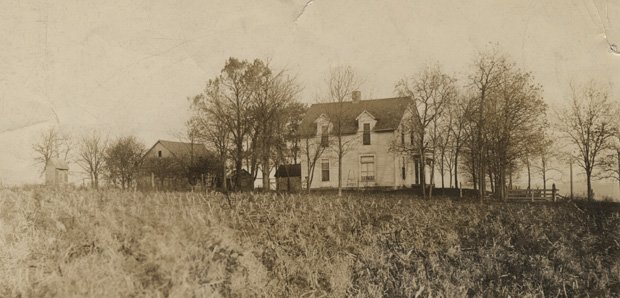 English farm near Corning
---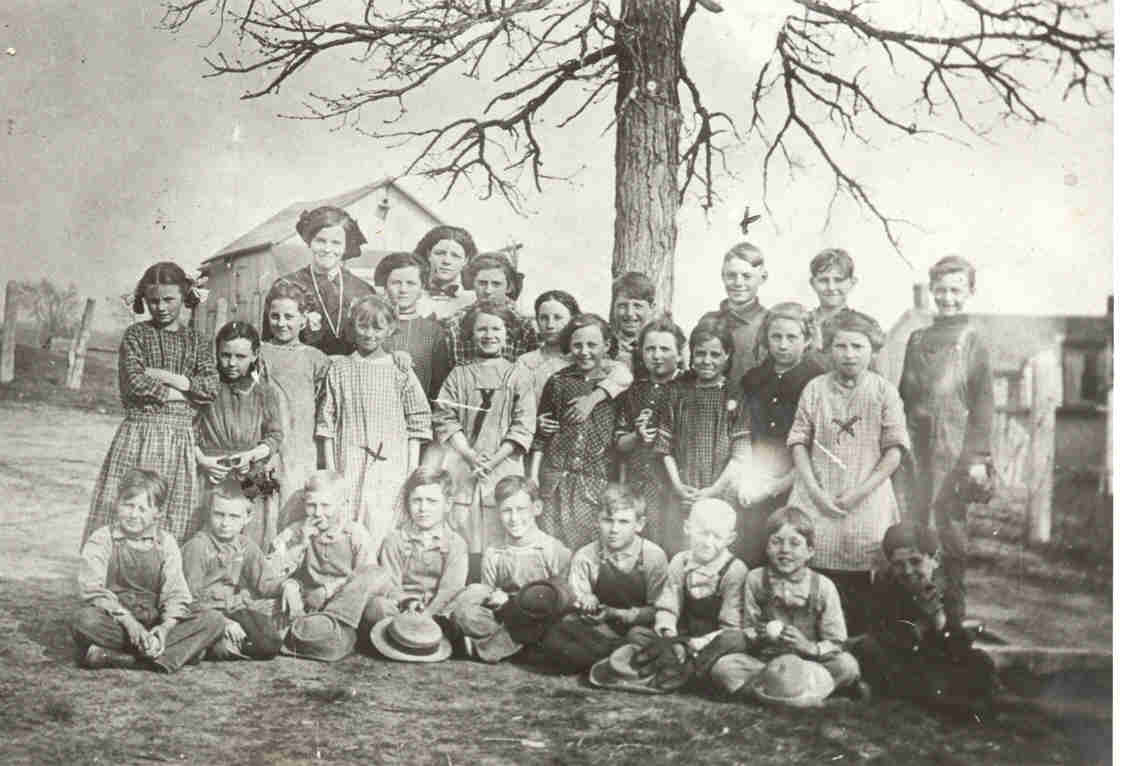 School photo in Carbon about 1915. The girl witha X on her dress with the teacher behind her is Lucille Boham, the other girl with the X on her dress is Grace Cozad. The boy with the X above his head is Charlie Boham.
(photo contributed by Marcy Rose)
---