Adams County Iowa Photo Gallery
Roger Cox - Spring Lake, MI
---
Submit your old family photos in JPEG file format for display on this page.
Amateur Radio Operator? see Adams County Hams
---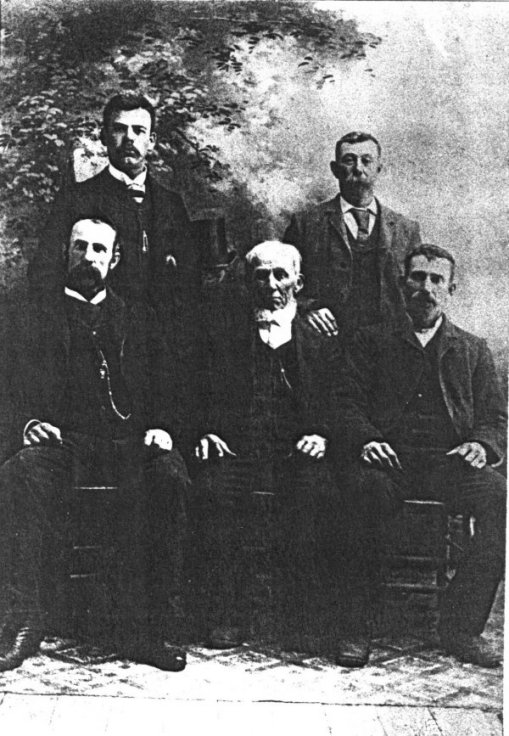 Alonzo Buckley 1814-1899
Alonzo Buckley with Sons
Back: Alonzo O. Buckley, Lyman Buckley
Front: Lucius C. Buckley, Alonzo Buckley, Oliver P. Buckley
Submitted by Eunice Buckley-Wilson <Ewilson79@aol.com>
---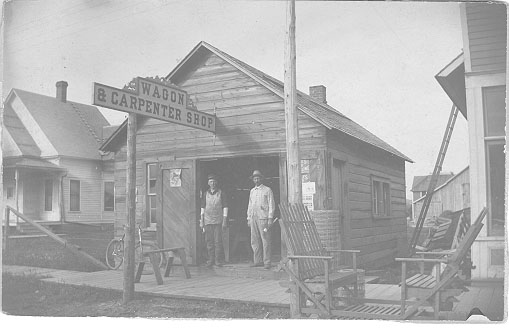 Elmer Erastus Vaughn & Bud Wallace
in doorway of carpenter shop, Nodaway, IA circa 1900
submitted by Sue (Vaughn) Turner <uusue@aol.com>
---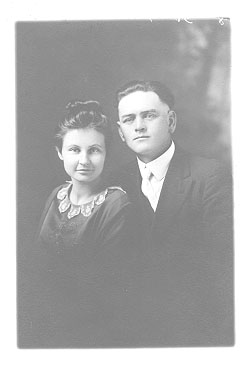 Vivian Vaughn (Anna Bucheister) and husband Orvil Kent
Vivian was the foster daughter of Elmer E. and Mattie Vaughn, and taught in the rural schools near Nodaway, ca 1915.
submitted by Sue (Vaughn) Turner <uusue@aol.com>
---
more online photos at AncientFaces.Com
---
Click here for more Adams County photos